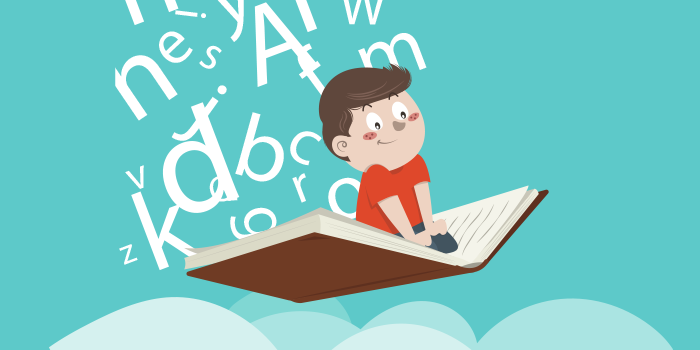 Character Analysis is a complex evaluation of a book or novel character. This type of work requires very critical view on a key character, thinking about which role it plays in the whole story, which prototypes it may have in real life and how it can influence a reader.
Writing character analysis it's very important to stay objective. It's not recommended to make your personal preferences affect evaluation of certain features or actions of a character. Aim of any analysis is not to judge a character but mostly to reveal deeper features of it, making a reader understand it better.
Analyzing a character, you shall mention age, gender, appearance of a book hero. In a case if an author doesn't mention exact age or origin, you can make your own conclusion based on the information written in the book. Try to guess approximate age, profession or society class a character belongs to, according to story plot, historical and cultural background of the time described in a story.
GET RID OF ACADEMIC PROBLEMS RIGHT NOW
ORDER NOW