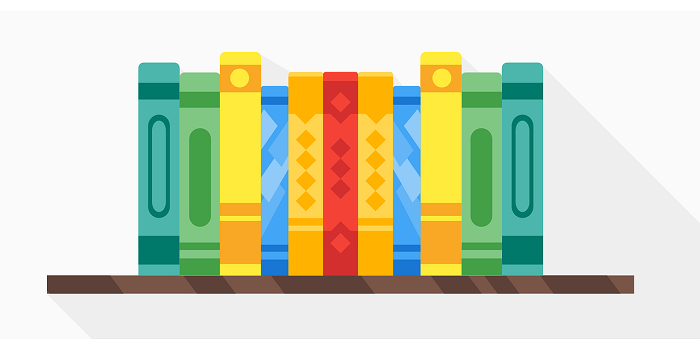 Any research project, regardless of the topic and complexity of the work, cannot be imagined without annotations. There is a number of strict rules when it comes to bibliography annotations: most importantly, they need to follow the specific guidelines for each formatting style.
Annotated bibliography entries serve different purposes. Some annotations are put there in order to summarize the source. Others are designed assess or evaluate the work used in the research project. There are also bibliography annotations that combine all three types. When deciding on the style for your annotated bibliography, consider its purpose and the instructions given to you by your supervisor.
Regardless of the formatting style required at your institution, all annotated bibliography pieces need to follow the same rule: the author's last name should be the only part that is flush left, while the rest of the text requires to be indented.
GET RID OF ACADEMIC PROBLEMS RIGHT NOW
ORDER NOW