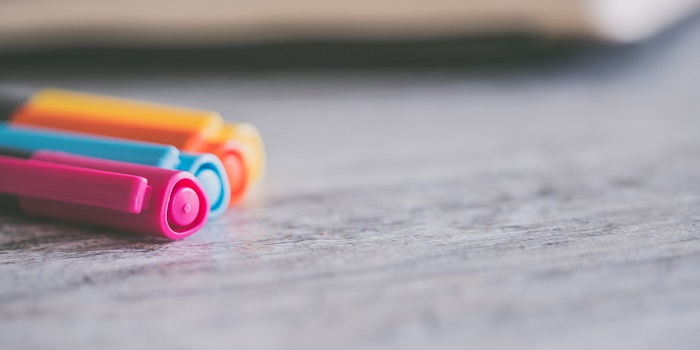 Some students may find formatting rules to be extra work or even useless, but in reality different formatting styles allow students to make their work neater and uniform, which is a great thing for everyone involved. The first step in formatting your work in MLA style is creating an outline – even though it is considered to be optional in some formatting styles, it is required by most instructors working in MLA style. Let's find out what MLA format is and how to implement it for your paper.
MLA Format Paper: What Is It?
MLA is an abbreviation for Modern Language Association. This style is often found in works dealing with literature, language, and human studies, although the scope of using MLA format is obviously wider. Many say that MLA is the easiest formatting style out there, and why we can't argue with the fact that MLA is significantly easier than Oxford, Chicago, or APA styles, it's still not easy enough to master it without any effort at all.
MLA format has specific requirement for every aspect and part of the work, including:
Abbreviations
Headings
Manuscript elements
Referencing
Statistics
Punctuation
However, this list can go on, as nearly every letter and symbol featured in an academic work is regulated by MLA formatting rules. Most importantly, the MLA requirements for references and citations is the most effective way to protect your work and yourself against plagiarism claims – by correctly referencing the works of other authors you can get away with using parts of their texts to prove your point in the research.
GET RID OF ACADEMIC PROBLEMS RIGHT NOW
ORDER NOW