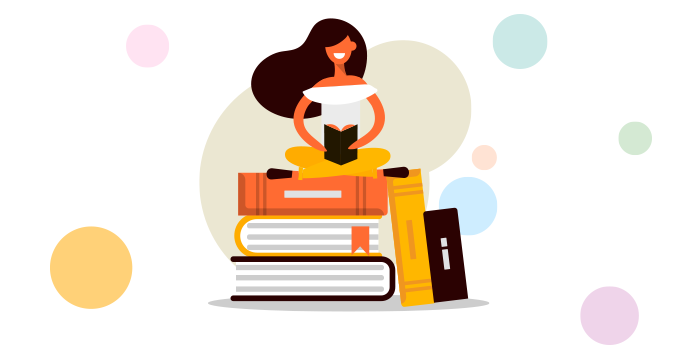 Book report is a short summary of any book. It may include short summed-up rewriting of a book plot, main ideas of a story and some important facts that an author mentioned. Many students are confused to tell difference between a book report and a book review. Some may say these types of writing works are the same. However, this is not true.
In fact, book reports and reviews may appear similar but the aim of these writing works is not the same.
Book reviews are usually created to give an evaluation to a book. It may include some information revealing the book plot. However, big parts of book reviews are dedicated to analysis of a writer's style, credibility of facts and popularity of ideas and topics reflected in the book.
GET RID OF ACADEMIC PROBLEMS RIGHT NOW
ORDER NOW