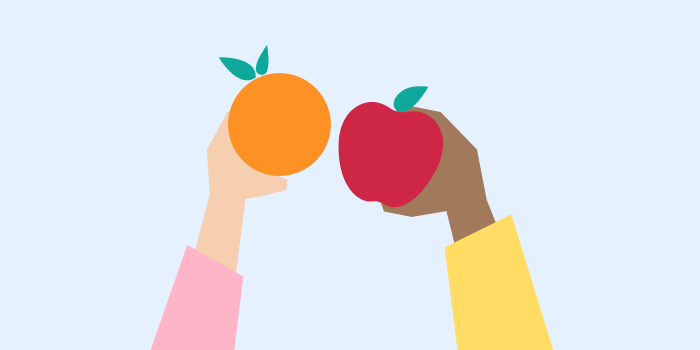 Compare and contrast essay is one of the popular forms of written academic tasks. It can be a separate assignment or a part of a bigger one where you need to make comparison of several objects of facts. Before you begin writing choose a topic you will focus on. There are lots of subjects that have common and different features. It is advisable choosing something you really understand about and feel free to express your opinion.
It is easy to understand the essence of the task from its name. Comparison means to say what is similar between the analyzed objects or facts. And contrasting means to say what is different between these objects of facts. To make it short, you should include common and different features of the objects into your text.
When assigning this paper, teachers want you to analyze what is similar and different in given theories, characters in the literature, periods in history, etc. you will be learning how to differentiate between such objects and see their common traits.
GET RID OF ACADEMIC PROBLEMS RIGHT NOW
ORDER NOW